Wall Stand Hair Steamer / Hanging Hair Steamer / High quality Hair-Conditioning Equipment
Functions:
Steam hair oiling enables hair micro cells to expand, and let the nutrition of the hair oil penetrate into the hair to facilitate head blood circulation and make hair smooth and lustrous. Frequent using it will eliminate scurf, keep hair clean and comfortable, and make you looks healthy and glowing.


Related Technical Data:

Article Name: Hair Oiling Machine steamer

Power Supply: 220V/50Hz, or 110V/60Hz

Power: 620W

Electric Shock Prevention Grade: Grade 1


WARNING:

1. This machine is not suit for the person who corporeity weakness, recation slow or impediment pneuma(include children)use,unless it guide by the person who had safe responsibility and safe use.

2. The children should be supervise that make sure they not play the machine.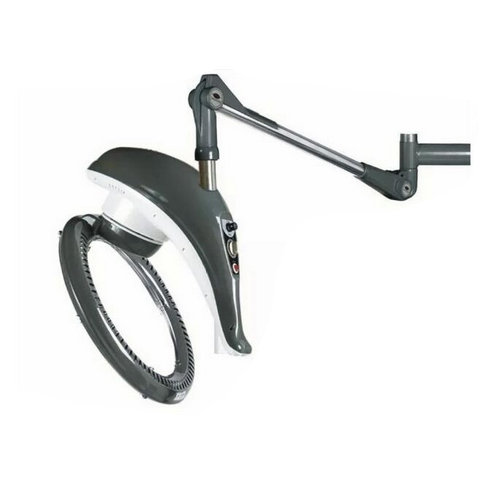 Wall Stand Hair Steamer / Hanging Hair Steamer / High quality Hair-Conditioning Equipment