Hot Sale Beauty Comfortable Durable Equipment Salon cool & hot hair steamer
cool &hot hair steamer
aroma steamer
creating ion and ozone vapour
skin sterilizing and whtering
roatable spray head density
Features:
1. the production of steam expansion in the hair of micro cells, baked ointment nutrients into hair, the make hair smooth and glossy, but also
Can promote head blood circulation.
2. The machine is equipped with water, dry automatic power-off protection.
Note:
1. When the heating bath filled with water, do not open the switch, otherwise it will affect the protective function.
2. water bottles into the water, the water bottles inside the bubble continue to rise if there, please pick up the bottle, then tighten the rod into the water or
Spin the lever to check the water seal, re-use of time out of the pot when the water re-injection water, heating pot of water
Will cause too much water or water leakage.
3. In the course of their work, there are exceptions, such as jet noise, or water, please stop using it immediately cut off the power,
Find out the reasons exclusion before use, baking oil or spray the face should be smooth in the exhaust steam only after normal use.
4. every time after use, first pull the plug, and then let go over the water pot, and add clean wok with water drift.

let us know the product lines of your interest, so that we can offer you our best prices. And you are most welcome to visit us at the time of your convenience for checking our facility or for placing your trial orders on us.
If you want to know more please contact with us
We also produce a wide range of other salon equipments,such as ,Barber chair,Shampoo chair/bed,Styling Mirror,Facial bed,Massage table,Haircutting stool.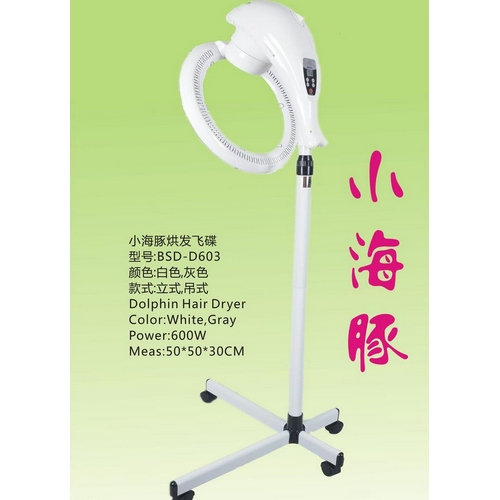 Hot Sale Beauty Comfortable Durable Equipment Salon cool & hot hair steamer