Professional beauty salon equipment hair steamer hood dryer with moisturizing steamer
new Standstyle Hair Drying Machine professional hair dryer hair steamer
we are supplying all kind of profesional hair machine in very Competitive Prices.

1. Multi-function hair dryer :hair perm,hare care, nutrition hair oil,and other function.



2. The main body is use import plastic, sliding pipe is stainless, solid base.



3. Plug of hair dryer : we can change the plug as you want



4. The hair dryer can adjust temperature and time.



5. Durable hair dryer in use with high quality.



6. Standing type,sturdy and durable!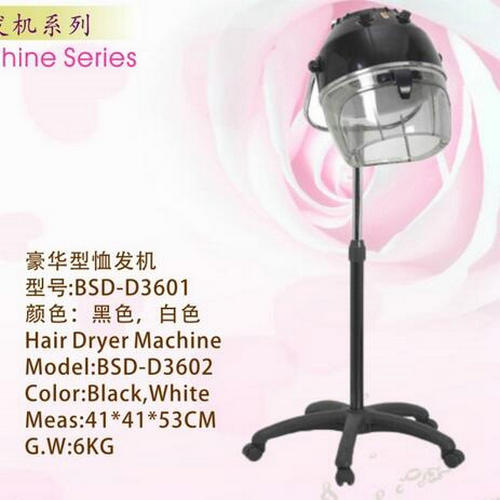 Professional beauty salon equipment hair steamer hood dryer with moisturizing steamer