Competitive Hair Steamer / hair salon equipment / modern hair color accelerator / Hood Hair Dryer
1. It is simple and convenient for use, luxury and delicacy with both functions of hair steamer and ion steamer.
2. It is appropriate for all the member of the family.
3. It has the function of ozone which can accelerate the speed of hair dye and oil treatment while ozone can kill the fungus in the scalp so as to prevent the generation of dandruff. Meanwhile you can put essence oil in the nozzle of the steamer to gain the efficacy of relaxing and tendering skin.

1. Hair steamer Micro mist, with magical power of water, is a strong supporter of hair treatment.
2. This hair steamer make your hair shining and glossy, looking nice and beautiful.
3. Quickly generate a large number of micro mist then it can moist hair.
4. We can change the plug as you require.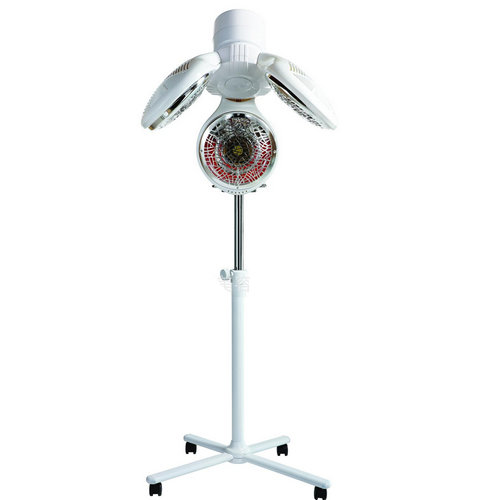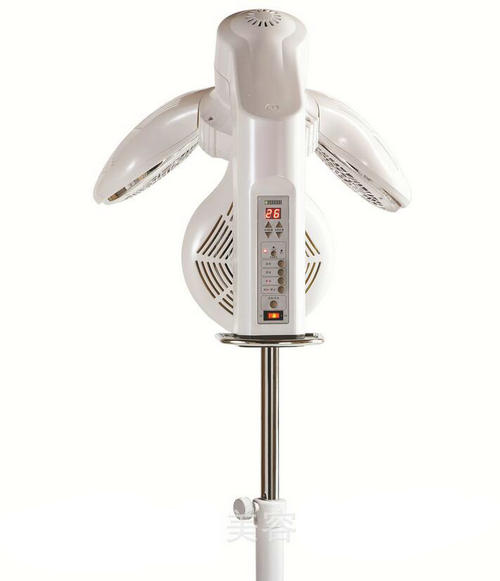 Competitive Hair Steamer / hair salon equipment / modern hair color accelerator / Hood Hair Dryer