black salon double shampoo bowls chair hair washing salon sinks bed / hairdressing equipment
Affordable beauty salon hair washing shampoo bed

*High density sponge ,comfortable and durable modeling.

*Deep ceramic basin(white or black) of good quality,durable.

*Energy-saving sprinkler.

*ABS plastic armrest,serviceable.

*Synthetic leather ,and every color is available.

*Fiber glass base , water-proof and high moisture resistant.

*With a removable footrest.

*Reasonable price.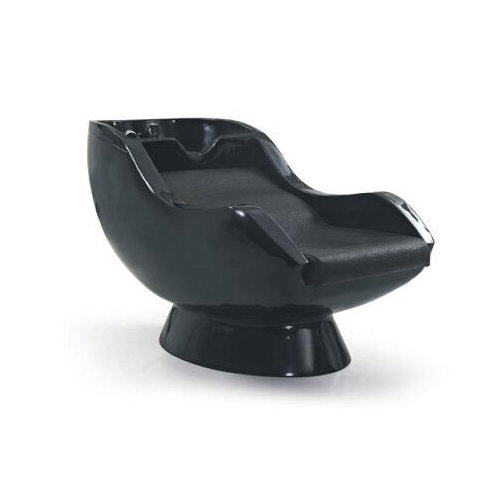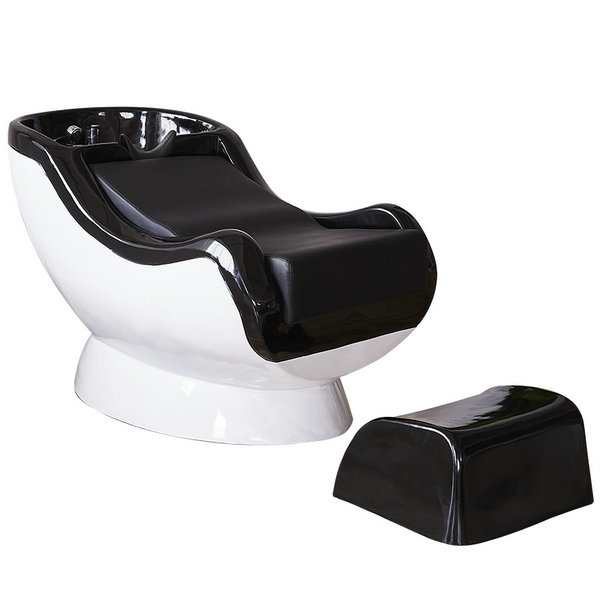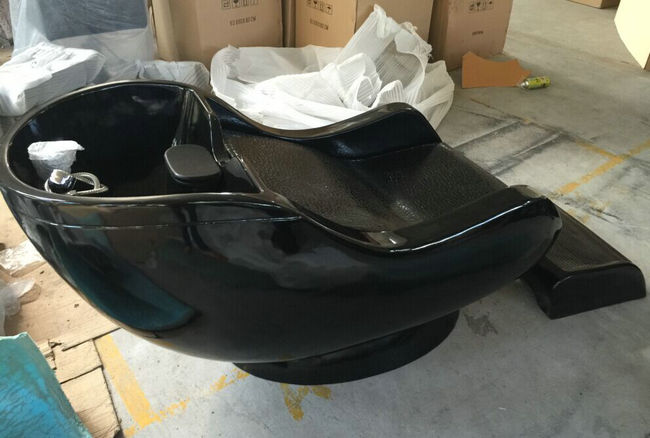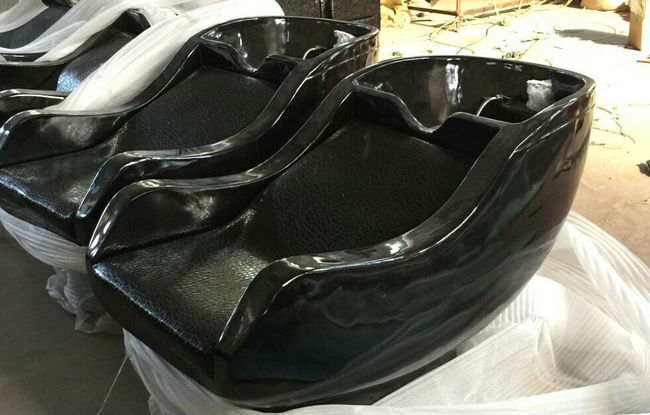 black salon double shampoo bowls chair hair washing salon sinks bed / hairdressing equipment