used salon massage shampoo chair wash unit / barber shop hair wash equipment
used salon massage shampoo chair wash unit 9110
1. wide and deep proposes of this shampoo bowl designs are to avoid the water spatter situation.
2. Sink includes single handle faucet, shower hose assembly, drain assembly.
3. high quality sponge is very comfortable.
4. the leather color is optional.
5. the basin can be white and black
6. with one year warranty
shampoo bed is suitable for clients at barber shop,give you best services and reasonable price for you

*Wide ceramic basin,durable and useful.(white or black)
*Molded foam cushion,comfortable and durable modeling.
*Chrome armrest,rustproof and wear-resisting.
*Stainless steel legs,antirust and serviceable.
*Synthetic leather of good quality,and various colors are available.
*Equip with a removable footrest.
*Reasonable price.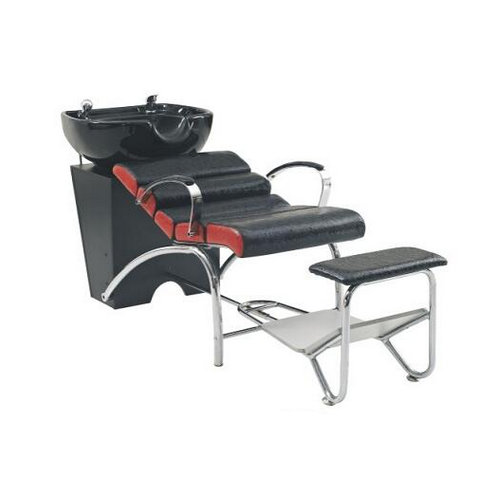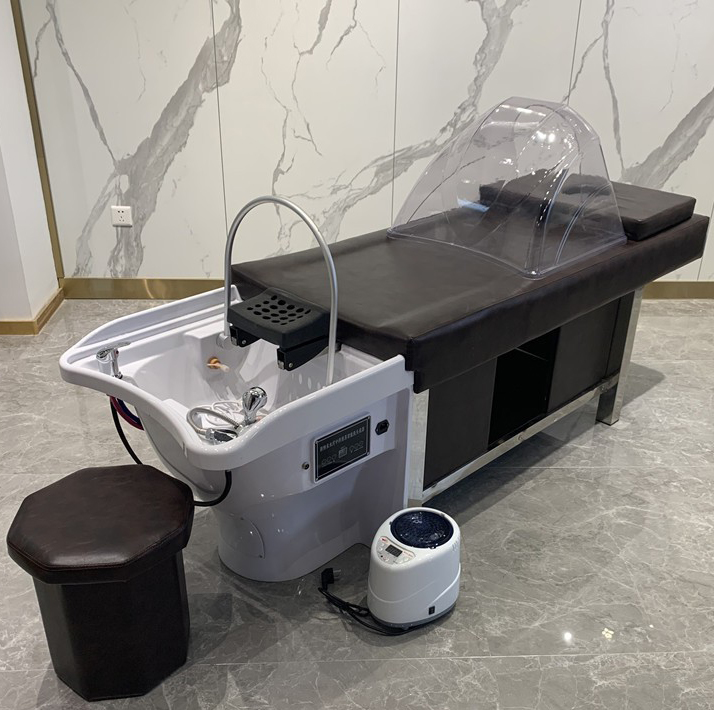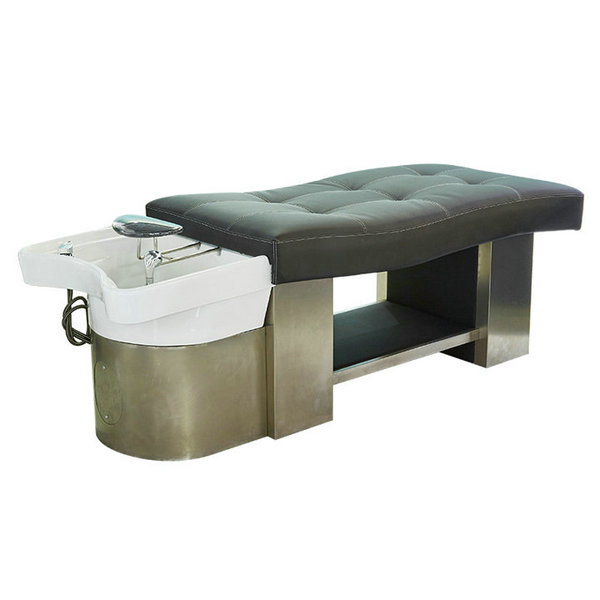 used salon massage shampoo chair wash unit / barber shop hair wash equipment