Hot hydro massage whirlpool spa portable foot pipeless pedicure tub
Pedicure Tub
1, Water capacity: 25 litters.
2, Glassy acrylic shell with strong fiber glass inside.
3, Two powerful and pipeless water jets installed.
4, A hot-&-cool adjusting water valve and shower nozzle.
5, Remote sinkhole plug and overflow device built-in.
6, LED light installed (optional).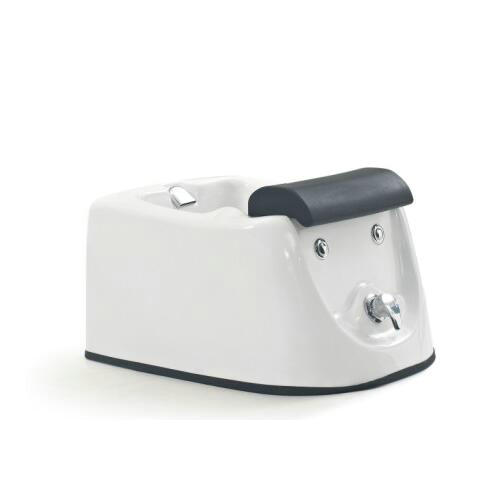 Hot hydro massage whirlpool spa portable foot pipeless pedicure tub