Foot Spa Tub High Quality Wash Foot Tub Portable Acrylic Foot Tub
SPA BATHTUB

1.the material is arcylic.
2.the color is up to your choice.

PORTABLE SPA TUBS
Model:SPA-001
Product Size: 69*53*37cm

Product feature:
1. Cold and Hot water supply.
2. Sprayer head: cleaning.
3. Spout: water inlet.
4. Drainage: water discharge.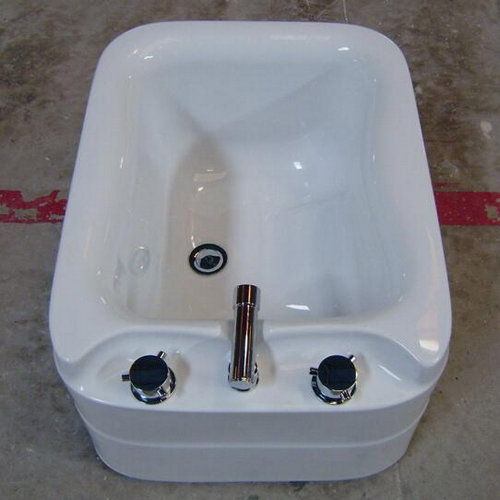 Foot Spa Tub High Quality Wash Foot Tub Portable Acrylic Foot Tub