tattoo chairs for sale black cheap massage portable scrapping chairs / ajustable body art stool
tattoo chairs for sale black cheap massage portable scrapping chairs / ajustable body art stool
We specialized in a wide range of Health & Beauty products including facial bed,beauty bed ,
massage bed, massage chair, tattoo chair,tattoo bed, barber chair, manicure chair and shampoo chair .
We also supply OEM and ODM services according to customer's requirements.
We provide the latest chairs in Style,Technology and Performance.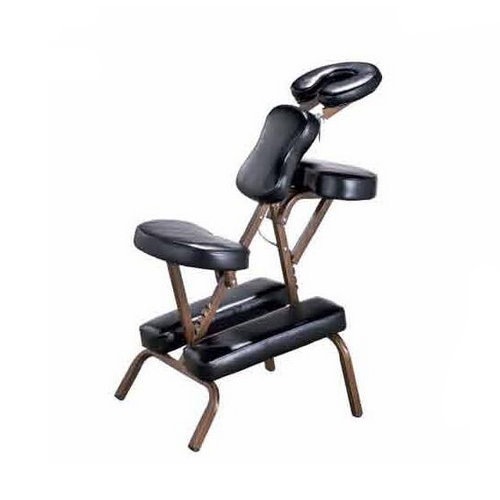 Global high-end salon's partner!
Professional and concentration beauty furniture's manufacture in China !
A) better practical bed. High quality and trustworthy QC staff , quality control in all process .
B) green and environmental protection,low content of lead .
C)PVC leather,motors with CE,metal,High-density foam makes you feel very comfortable to lie on
D) The thick upholstery is covered in quality seamless simulated leather which provides for hygiene and practical maintenance
E) The backrest have a breath hole to insert face
F) Durable and several color for your choice
G) A trial order is acceptable

MJ- XC-6611 tattoo chair
Pillow can adjust the Angle according to the multiple gear convenient operation is simple to use