Portable Tattoo Chair Supply Ajustable Body Art Chair / Cheap Tattoo Stool / Scrapping chair
We specialized in a wide range of Health & Beauty products including facial bed,beauty bed ,
massage bed, massage chair, tattoo chair,tattoo bed, barber chair, manicure chair and shampoo chair .
We also supply OEM and ODM services according to customer's requirements.
We provide the latest chairs in Style,Technology and Performance.

Product Type: MJ-XC-661 Name:Tattoo chair
Technical Standard:
Product Name:Tattoo Chair
Item No.: MJ-XC-661
Materials:PVC leather,30 density sponges, 1.2cm plywood ,spraying chassis
Net Weight: 13Kg
Packaging Standard:
Product Size: 99cm×55cm×120cm
Packing Size: 122x28x57cm
External Packing Specifics: 1set/1carton
Specialty:
Low price, Convenient. Good assistant to beauticians and hairdressers. Indispensable equipment for salon use.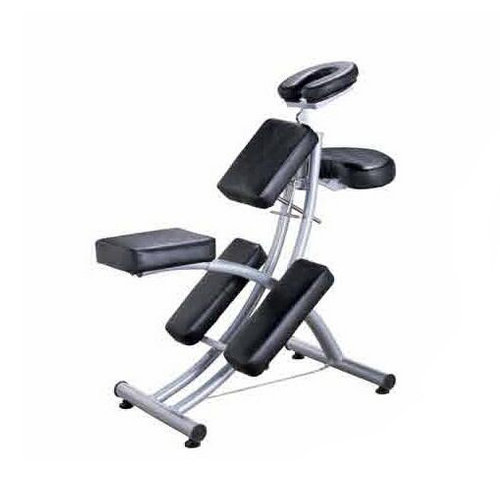 Portable Tattoo Chair Supply Ajustable Body Art Chair / Cheap Tattoo Stool / Scrapping chair