professional massage table aromatherapy massage oil massage bed made in China
Aromatherapy Bed
high quality and low price

Aromatherapy Bed
Express the lasting brilliance .A space will be cold without artistic expression. Here,space aesthetics is expressed by Jinzheng,who integrates art with beauty and makes the practicality uncommon. the unique more elegant,and space art more lively.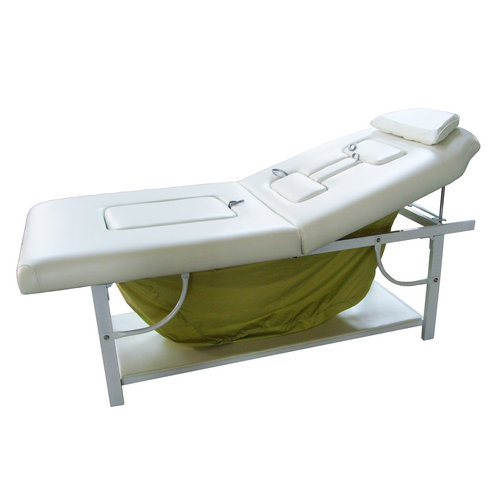 professional metal massage table aromatherapy massage oil massage bed made in China