Cheap aromatherapy bed / massage bed spa equipment / sap massage bed / spa treatment bed
Good quality and low price
Nice designed and color
Have own factory
Easy to use and operate
Use for fumigation, aromatherapy

Brief introduction

pneumatic beauty bed,massage bed, beauty salon

Fumigation bed combine the traditional Chinese medicine and modern technology fumigating ,operated by steam therapy .
can be used for medical treatment.

Surgical disease: cervical and lumbar hyperosteogeny, protrusion of intervertebral disc, lumbar spondylolisthesis, spinal stenosis, muscle tissue injury, hemorrhoids treated by fumigating.

Internal diseases: stroke sequelae, sciatica, partial numbness, gastritis.

Gynecological diseases: chronic pelvic inflammation, annex inflammation, dysmenorrhea, endocrine disorders.

Physiotherapy: a muscle strain injury, chronic tissue damage, rheumatoid arthritis, ankylosing spondylitis, rheumatism caused by muscle pain

Health conditioning: insomnia, tired, no energy vibration.
Health: lose weight ( with who do not diet, diarrhea, fatigue" three principles" ) to eliminate fatigue, skin, enhance immunity, Quzhi force, prolong life etc.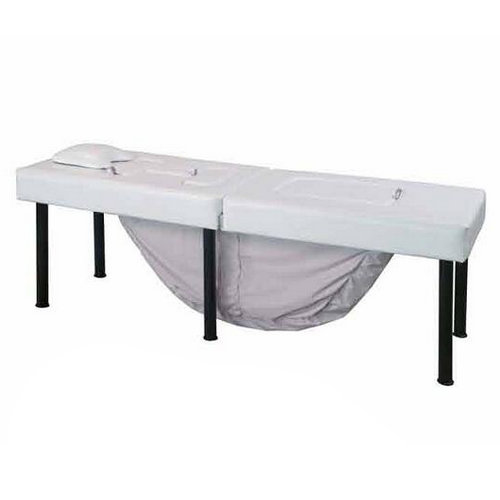 Cheap aromatherapy bed / massage bed spa equipment / sap massage bed / spa treatment bed