best wholesale comfortable spa massage bed / portable beauty facial tables
Portable/Folding Massage Table

1. Main material: high quality wood, leather style vinyl, 5cm high density foam padding, quality hardware.

2. Main parts are adjustable in length.

3. Adjustable headrest at any angle.

4. The bed is folded and portable

5. Standard leather Upholstery in various colors

6. Package: one piece to a carton.

7. The bed is two section folding lifting.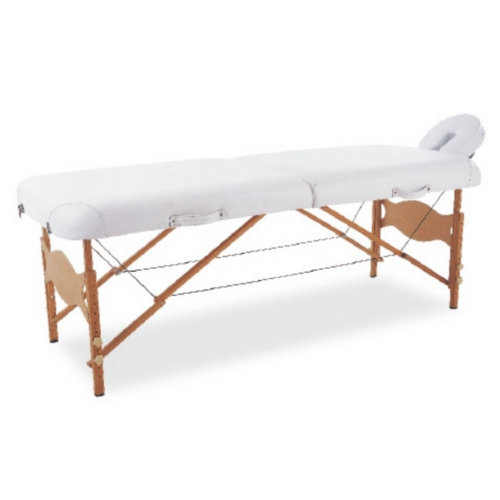 best wholesale comfortable spa massage bed / portable beauty facial tables