modern leather salon sofa bed / salon furniture waiting sofa / modern barber shop reception sofa
1. Product feature:
a. Import genuine leather with many colors optional.
b. leather sofas can be made by full leather or half leather (leather/PVC)
c. inner material with high density sponge and Kiln dried solid wood.
d. Attractive design.
e. Reasonable price.
f. Wonderful workmanship .

2. Available Colors:
please see available colors from the pictures below.
color samlpe and catalogue delivery is available.

3. Packing Details:
a. use non-woven fabric to wrap the naked product.
b. put air bubble wrapper on.
c. use hard cardboard for the corners and legs protection .
d. put sack bag at the end
e. please see packing detail from the pictures below.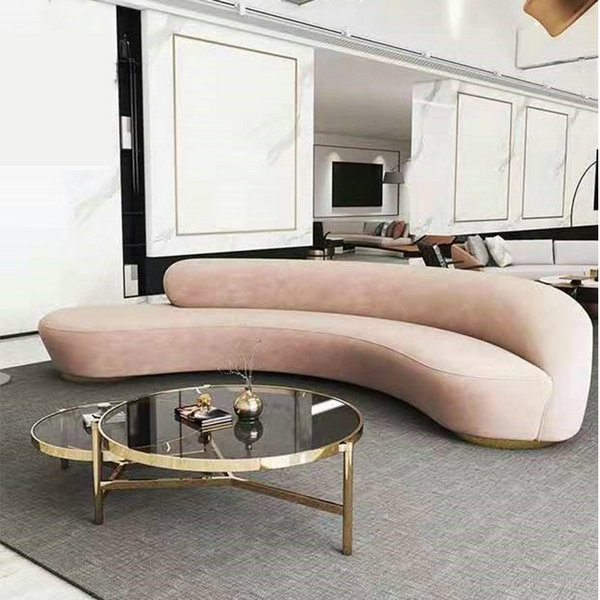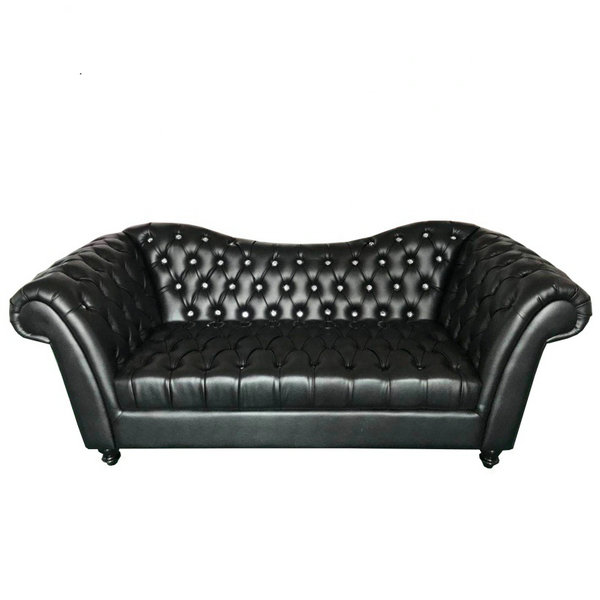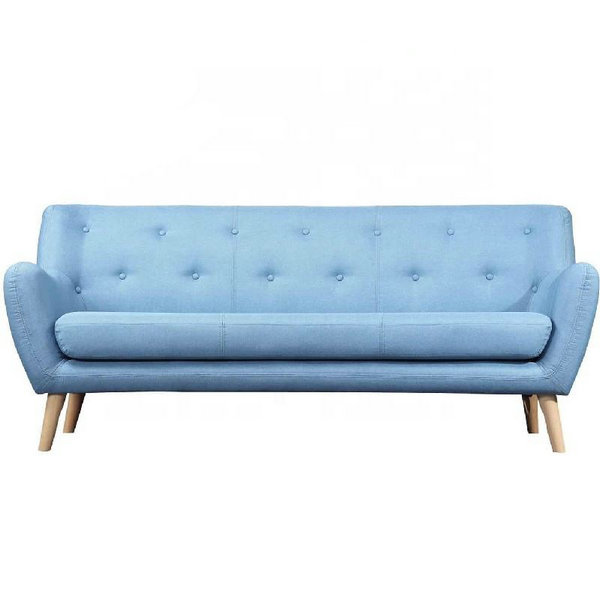 modern leather salon sofa bed / salon furniture waiting sofa / modern barber shop reception sofa