Hot sale hair shampoo basin / hairdressing salon shampoo bowl in China
1. High quality material with beauty appearance
2. With the shortest delivery time,competitive price and excellent follow up
service,our salon chairs parts are sold pretty well in the whole world.
3. More than 1200 degree high fire, good quality and not easy to scratch.
4. Using excellent glazing material to make sure the glossiness and self-cleaning
ability, Heat and chemical resistant, non-porous surface, durability.
5. User-friendly and light, easy to carry around.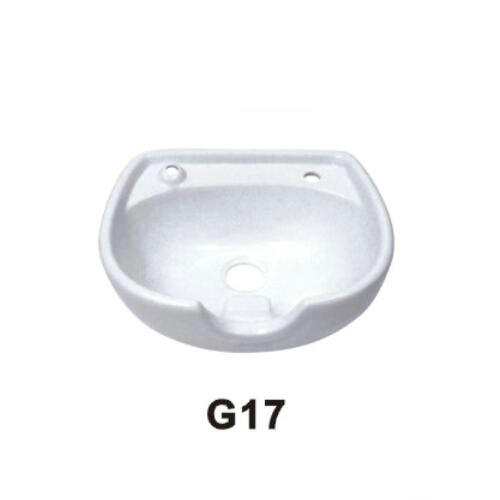 Hot sale hair shampoo basin / hairdressing salon shampoo bowl in China