Stylish Popular Portable Folding Electric Facial Chair / Examination Bed / Massage Treatment Beds
electric facial bed for sale with price
MOQ is one piece.
OEM & ODM available,factory direct,short delivery time.
Assembled package,comfortable design.
Removable Face Pillow and adjustable back rest.
Leather-like upholstery, warter & oilproof,easy to clean and color optional.
High elastic sponge sponge,thick synthetic,Steel structure with great stability can hold 200kgs weight..
Great for Facials, Eyebrow Threading, Massage, Tattoos or Even Teeth Whitening.
This new comfortable facail bed is a MUST for every salon!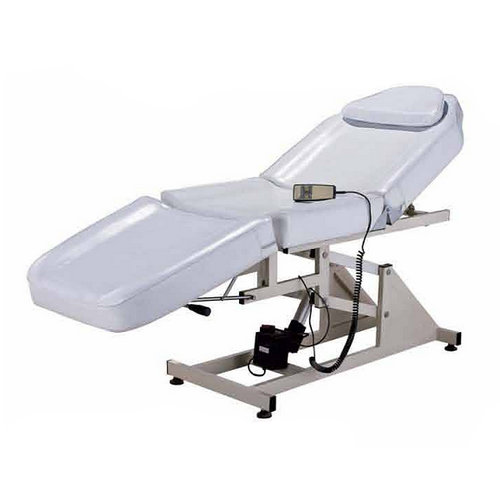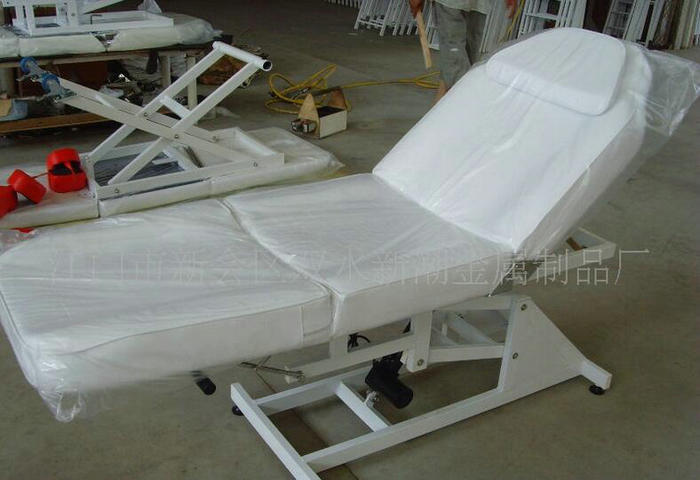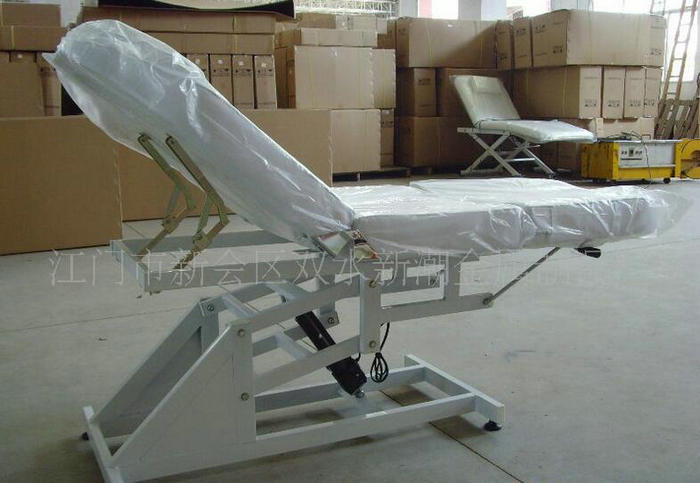 Stylish Popular Portable Folding Electric Facial Chair / Examination Bed / Massage Treatment Beds