spa salon water faucet used hair washing / shampoo bed alloy main part faucet / shampoo bed parts
we are professional manufacture hair salon
shampoo bed accessories .such as shampoo basin ,faucet . shower neck
rest . drainer .all kind of accessories in the bed . also foot basin
accessories .our product are exported to southeast Asia the Middle
East ,Europe and the United States and other dozens of countries and foreigner favored by customers at home and abroad .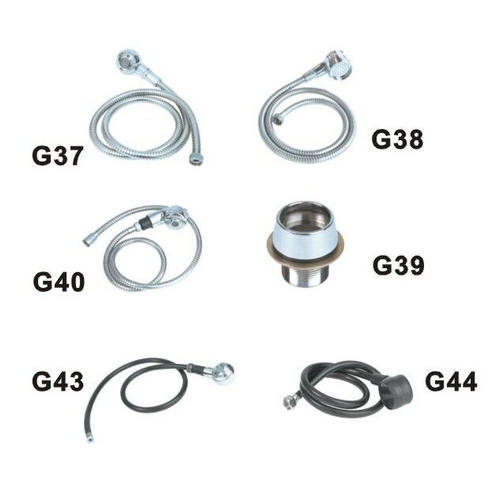 spa salon water faucet used hair washing / shampoo bed alloy main part faucet / shampoo bed parts