High quality Anti slip and Anti Fatigue Beauty Salon Mats in Foshan
Product Features
1. NBR Foam anti-fatigue mats for salon Mat .
2. Foam provide comfort and support for your feet,legs and back.
3. Easy to clean, durable .
4. Slip-Resistant,heavy duty .
5. 2 year guarantee,100% satisfaction guarantee.

china beauty modern salon cheap barber chair
1 . A spacious,heavy-duty and durable black reclining barber chair.
2 . This solidly-built classic chair is comfortable and roomy.
3 . It seats anyone perfectly.
4 . This barber chair is truly a classic and popular with traditional barbers.
5 . This reclining barber chair features sturdy construction, a round chrome base, heavy duty round hyd-raulic pump and base and an adjustable/removable headrest.
6 . The deeper seat is great for taller clients.
7 . The footrest raises as chair is reclined, and the reclining lever on the right hand of the chair,allows the chair to recline up to 45 degrees.

Don't let the size fool you. This mat might look like the small kid on the playground, but it can still knock foot ache right out with its half inch of closed cell polymeric sponge padding. And it's really handy if you don't need much room to walk around while you style (the chair does spin, after all). Or maybe you don't have much room in your shop to work with. Either way, this semi-circle Comfy Mat is 3 feet by 2 feet and 4 inches and only 5 lbs, so you can fit it into any area without a sweat.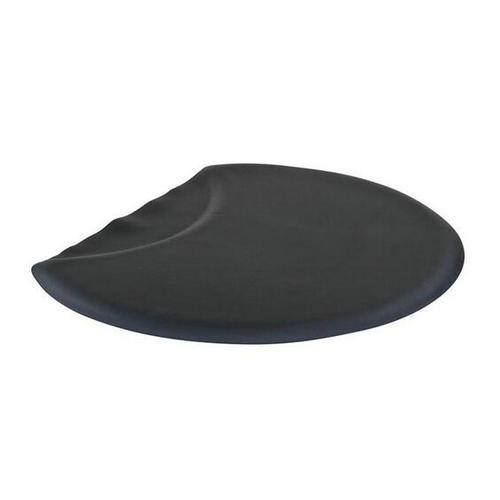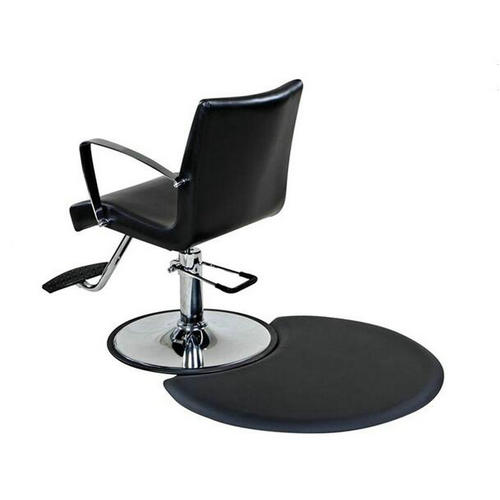 High quality Anti slip and Anti Fatigue Beauty Salon Mats in Foshan