Modern barber styling chair / red hairdressing chair / hair salon equipment china
MOQ is five piece.
OEM & ODM available, factory direct, short delivery time.
Super hydraulic pump, can hold 200kgs weight.
Think leather and color optional.
Back can be reclined, wide and strong seat, durable,high elastic sponge.
Heavy Duty Steel Frame, reasonable Price.
This new comfortable barber chair is a MUST for every salon!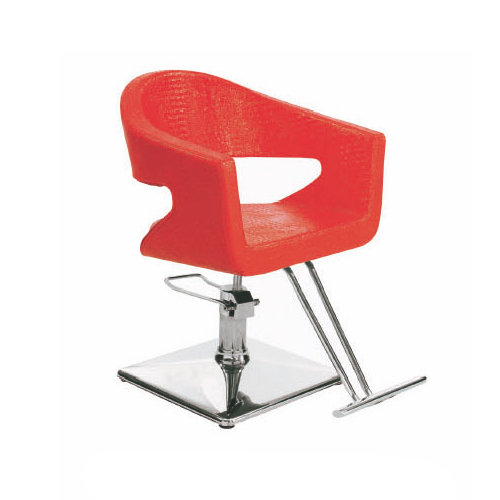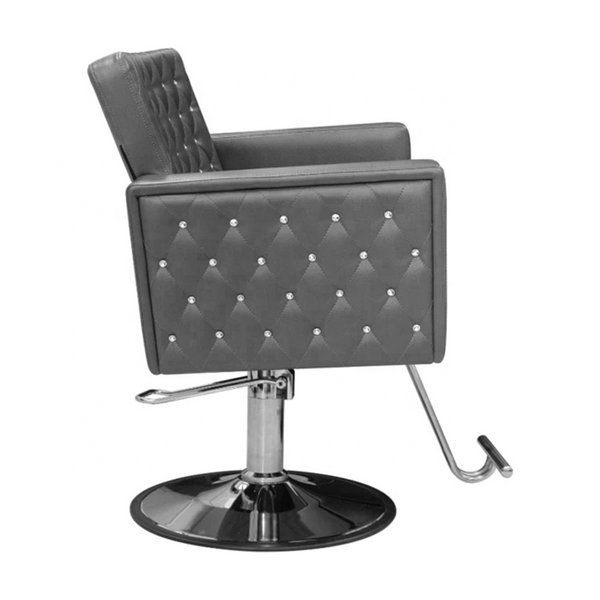 Modern barber styling chair / red hairdressing chair / hair salon equipment china