Promotion Hair salon equipment hairdressing chairs salon styling Hair barber chairs
Product description :

1. Synthetic leatherette cover with sponge and board inside .

2. Metal frame inside

3. Base :Chrome round base and dia is 660mm .

4. Pumb : hydraulic pump with lack ,stock is in 140mm .

5. Color : Any color you can choose.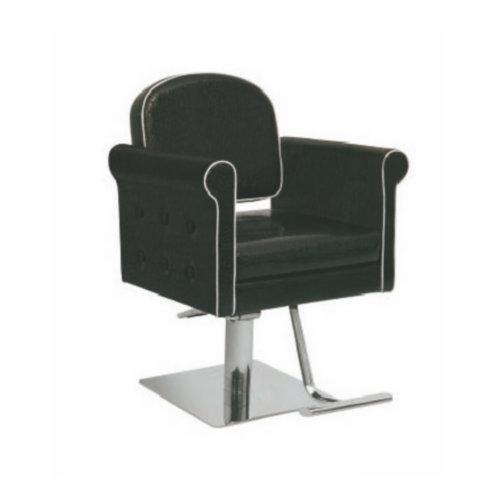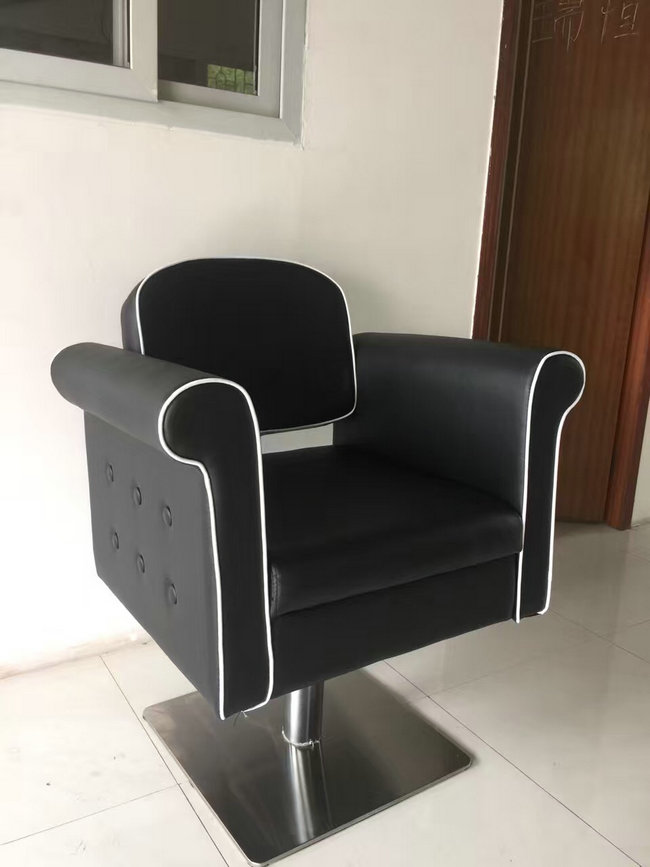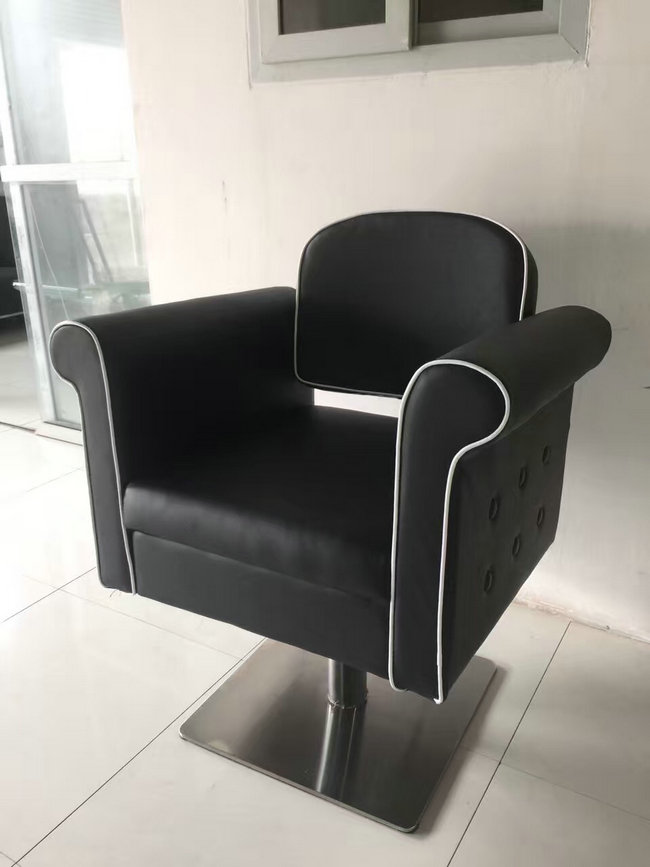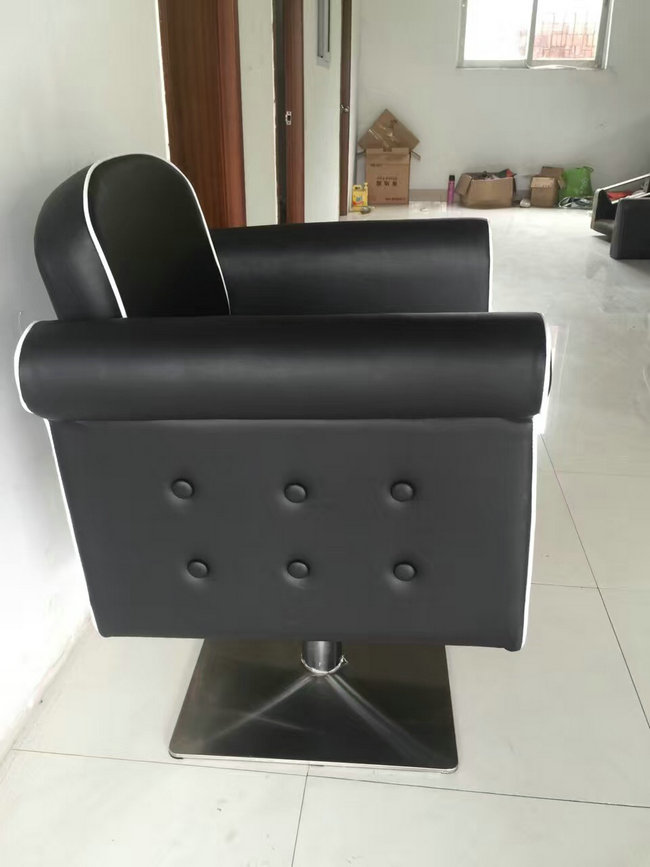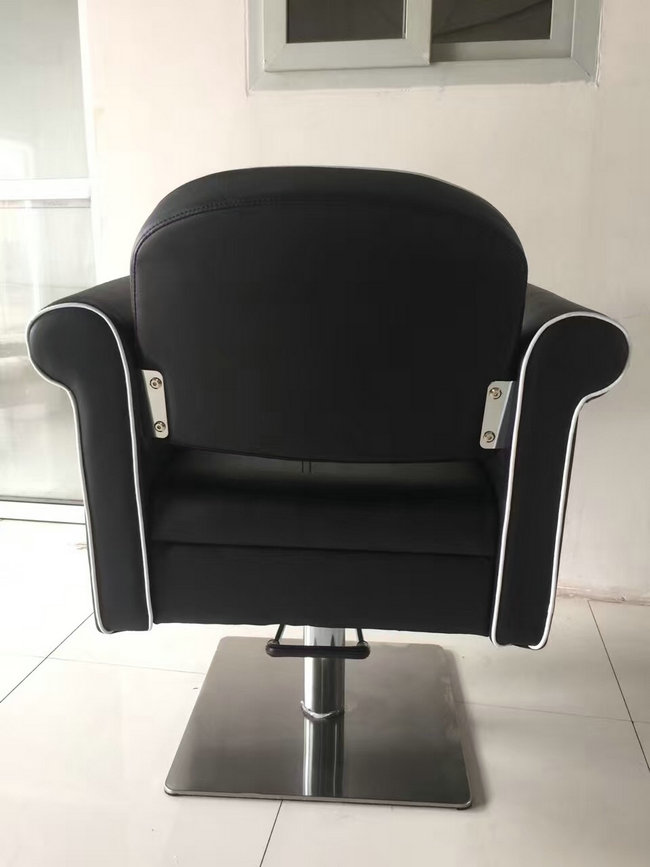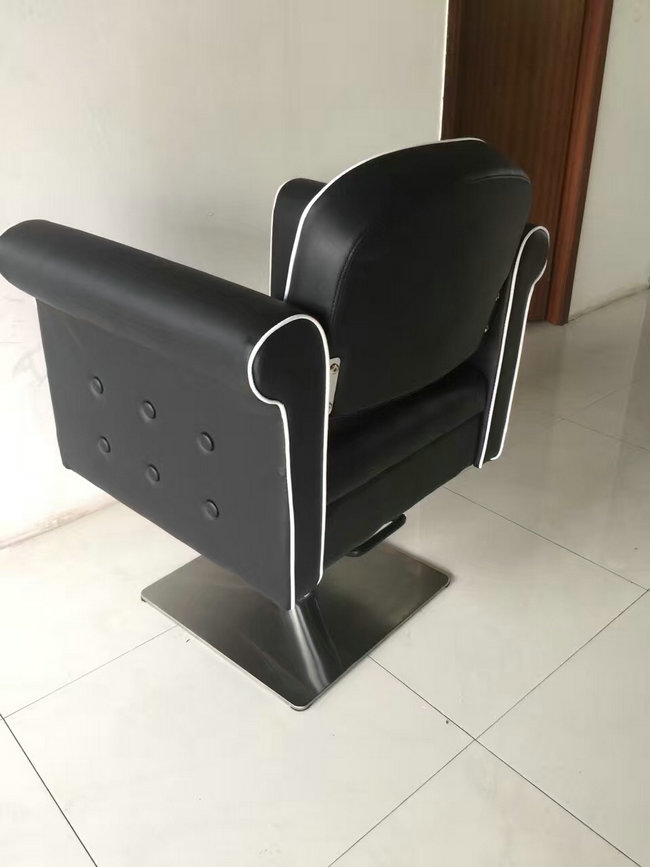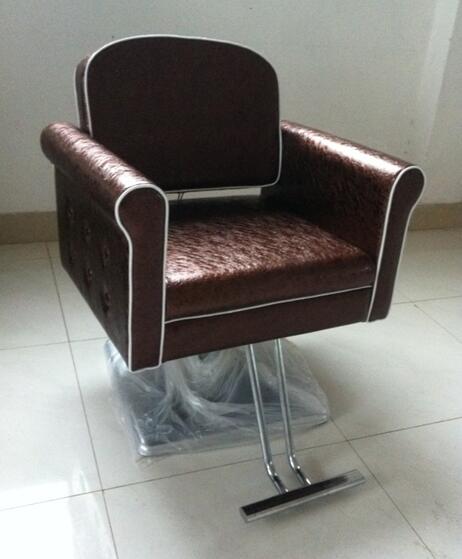 Promotion Hair salon equipment hairdressing chairs salon styling Hair barber chairs