Hair salon back wash units / shampoo bowl / bed head shampoo and conditioner made in China
Specifications
height adjustable
make you relax and comfortable
superior design, high quality, competitive price

shampoo bed

1)Sturdy construction, round or square chrome base, hydraulic pump, and an adjustable/removable headrest.
2)Very comfortable cushions, solid urethane arms and a T footrest. It has a very nice design and is a modern choice with rounded cushions for comfort of your client and that is important for repeat business.
3)Deeper seat great for taller clients. Footrest rises as the Styling chairs are reclined.
5)Package material:two pcs for each Carton Packing for protective it , Please feel free to drop us an email
6)One parts is made of cast leather and steel,and the other parts is leather which you can chose the color are all good quality and smooth without any distortion or blister.
let us know the product lines of your interest, so that we can offer you our best prices. And you are most welcome to visit us at the time of your convenience for checking our facility or for placing your trial orders on us.
If you want to know more please contact with us

We also produce a wide range of other salon equipments,such as ,Barber chair,Shampoo chair/bed,Styling Mirror,Facial bed,Massage table,Haircutting stool.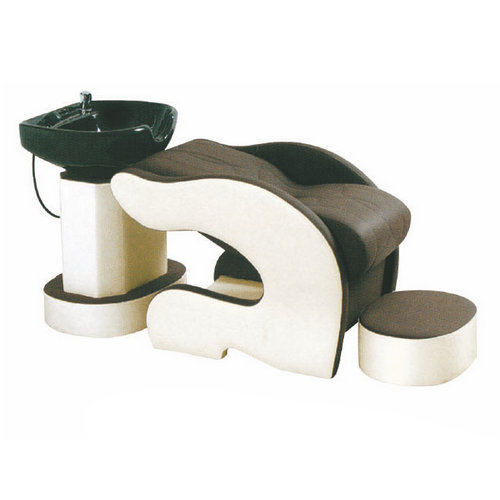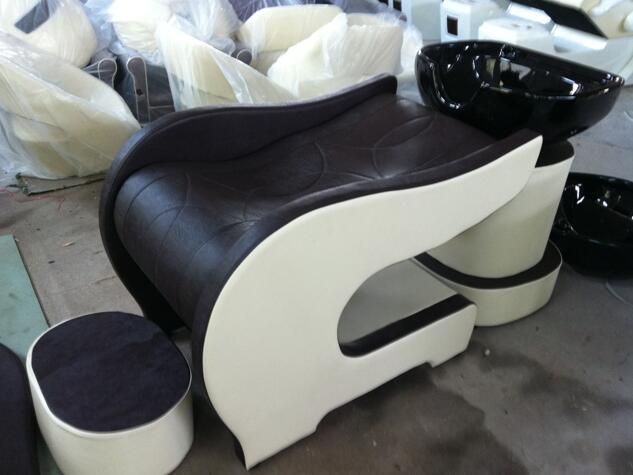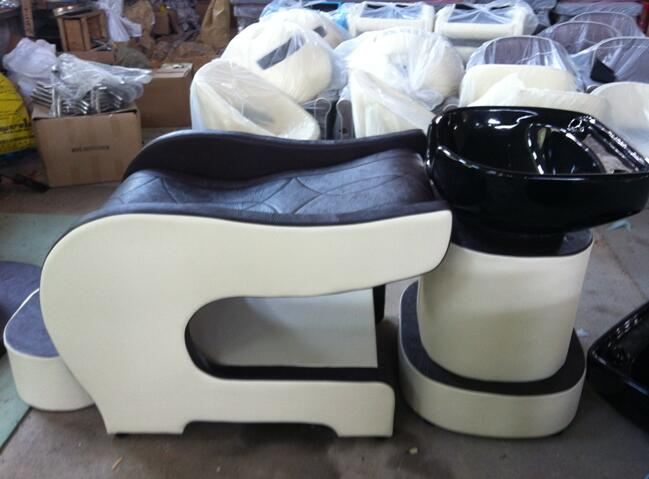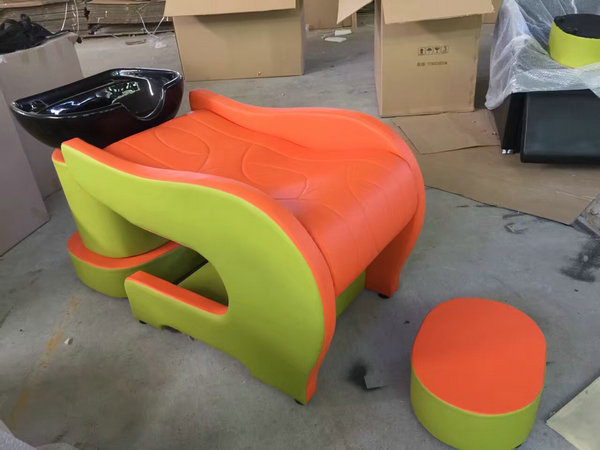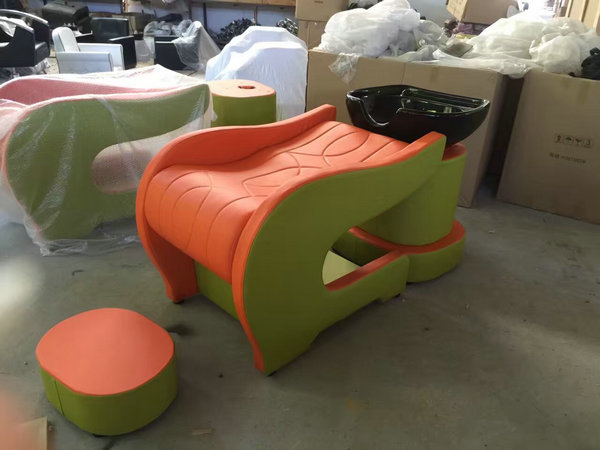 Hair salon back wash units / shampoo bowl / bed head shampoo and conditioner made in China