beauty hair salon equipment with hair salon wash sinks / shampoo chairs
double seat shampoo chair wash unit salon backwash units hair salon sink for sale

Fashion design ,high quality fiberglass base , soft and comfortable cushion .
1. Comfortable seat,adjustable ceramic basin.
2. High-quality fiberglass base ,other colors (white , silver ,black ) are available.
3. The shampoo basin can be black or white.
4. Many colors for leather are available .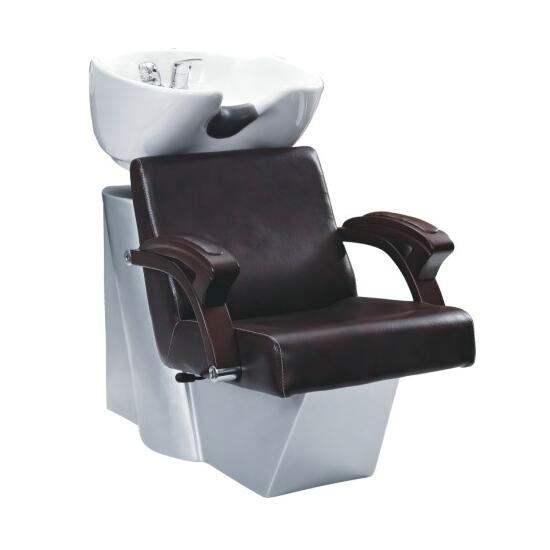 beauty hair salon equipment with hair salon wash sinks / shampoo chairs