Fashion best second hand barber chair / salon hairdressing / styling chair for sale
Product description :

1. Synthetic leatherette cover with sponge and board inside .

2. Metal frame inside

3. Base :Chrome round base and dia is 660mm .

4. Pumb : hydraulic pump with lack ,stock is in 140mm .

5. Color : Any color you can choose.
We offer the finest beauty salon furniture & salon equipment in China, including salon chair,styling chair,styling station,etc.

Stylish salon styling chair with body in high-density polyurethane foams and stainless steel base.
MJ Beauty Salon Equipment Co.,Ltd is the BEST manufacturer of salon equipment and salon furniture in China. We pride ourselves on being a reliable and responsive OEM partner for the most famous brands around the world. We offers high quality equipment and furnishings, products designed for long lasting function and superior warranties. Our product range includes barber chairs, styling chairs, salon chairs, shampoo units, beauty beds, styling stations, salon trolleys, cutting stools, reception desks, etc.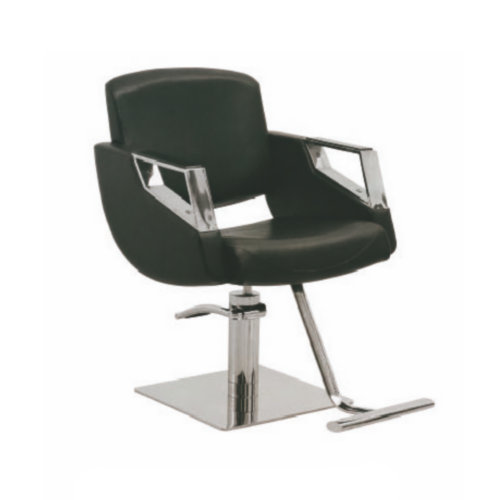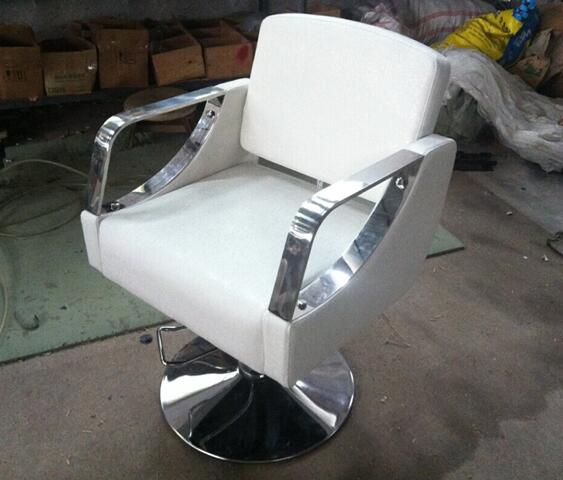 Fashion best second hand barber chair / salon hairdressing / styling chair for sale