Popular Classic Single Side Gold Barber Station Hairdressing Mirrors Stations Makeup Mirror
1. made by wood,glass&synthetic leather.(the color of leather is optional)

2. all material are from nature,good for health and enviroment protection.

3. leisure style with ergonomic design.

4. double sides or single side

5. good packing. easy for shipment and assembling.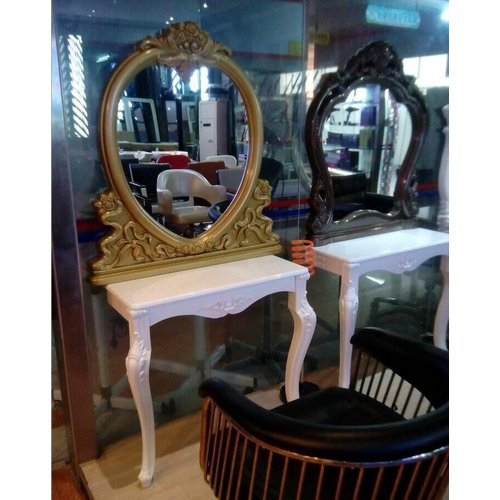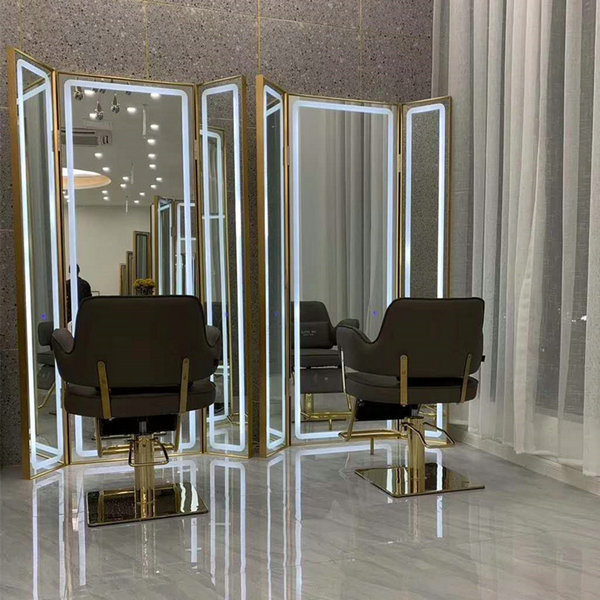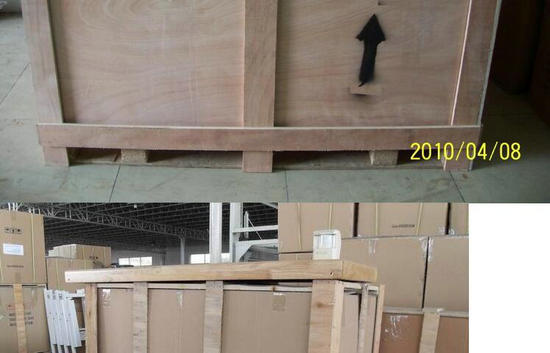 Popular Classic Single Side Gold Barber Station Hairdressing Mirrors Stations Makeup Mirror