hair color accelerator / hair color processors / hairdressing equipment / hair steamer
More features:

1. It is simple and convenient for used, luxury and delicacy with both functions of hair steamer and facial steamer. It is appropriate for all the member of the family.

2. Hair dryer main body is use import plastic, sliding pipe is stainless, solid base.

3. Hair dryer is wall-hung type, not only looks beautiful but also save space.

4.. Multi-function: hair perm,hare care, nutrition hair oil,and other function.

5. Durable in use with high quality.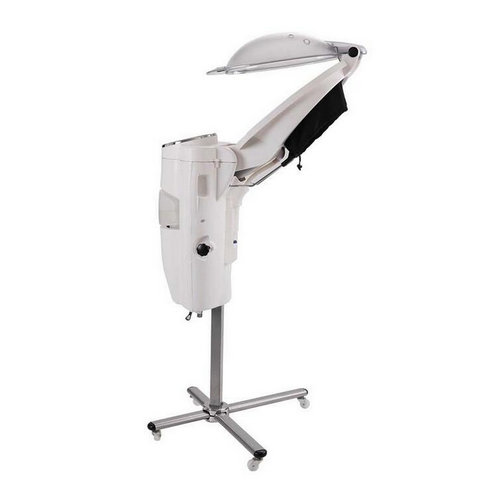 hair color accelerator / hair color processors / hairdressing equipment / hair steamer