Hair steamer / hair salon equipment / hair dryer
Features:
1. Make your hair shiny and glossy, looking nice and beautiful.
2. The Quickly of the goods is generate a large number of fine mist then it can moist hair.
3. New infra-red color processor conditioning hair steamer.
4. Competitive price, with high quality.....
5. Every hairdressers'best choice.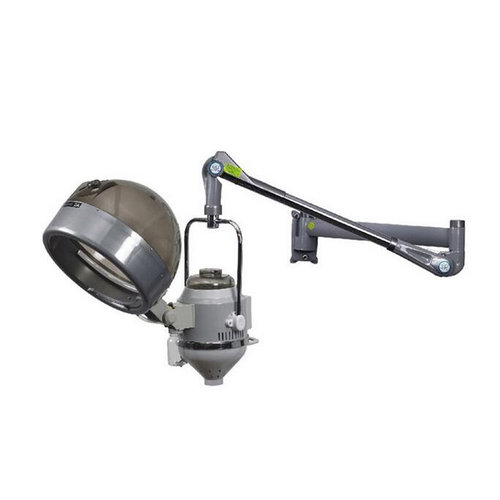 Hair steamer / hair salon equipment / hair dryer