High quality salon furniture / salon styling mirror station / barber mirror station with drawer in China
We are supplying all kind of salon Furniture in very Competitive Prices.

We can offer good products and high quality after sales service.

1. elegant and wall mirror design, saving space.
2. silver/gold/black option mirror, not easy to change the body shape in mirror.
3. beautiful and fashionable,as well as durable.
4. Systemic lens , convinient to make you look comfortable.
5. Leisure style with ergonomic design.
6. High quality material with beauty appearance.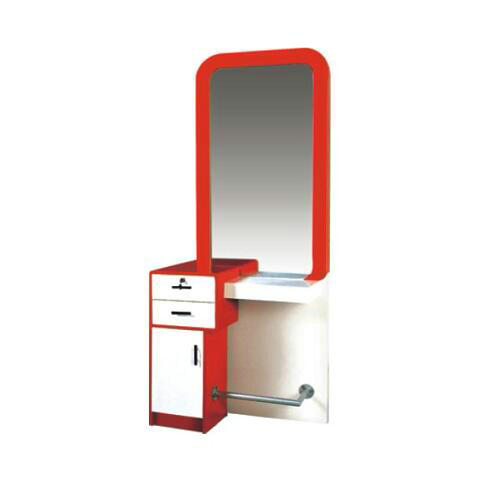 High quality salon furniture / salon styling mirror station / barber mirror station with drawer in China