hair salon kids shampoo bed / children hair shampoo chair / salon sinks massage bed
Features:

1. moulding sponge, not easy to change the shape.

2. Color of leather,Synthetic leather ,very useful and durable,various colors are at customers' option,fine PVC leather.

3. chrome base and footrest, Anti Aging Performance,Anti abrasion,rustproof.

4. Plastic armrest decoration, durable, beautiful and good taste.

5. Removable headrest and the height can be adjustable.

6. Hydraulic oil pump,easy up and down and 360 degree swirl, maximum load capacity-150 kgs,extension-18cm,powerful and safe.

7. Fiber glass backrest,special,beautiful and useful,You can change the basin and the leather color as you want.

8. We can make special package ,easy to install and save space.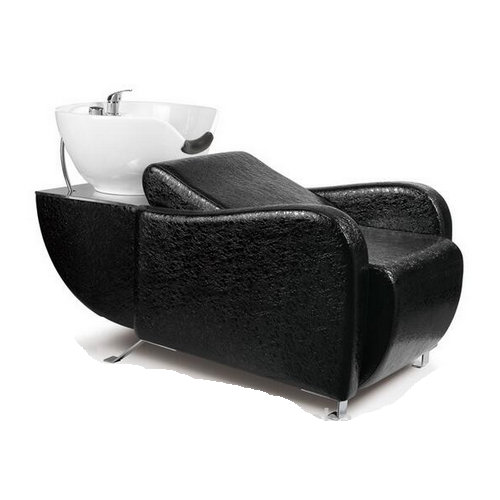 hair salon kids shampoo bed / children hair shampoo chair / salon sinks massage bed