comfortable Lady hairdressing chair / fashionable styling salon chairs / lounge beauty salon equipment
1. Upscale styling salon chair with upholstered seat and back rest.
2. Sturdy chrome arms and foot rest.Footrest comes detached, can be easily attached in seconds or left off, your choice.
3. Soft PVC vinyl for easy maintenance and comfort.
4. Hydraulic pump and base. so you can raise or lower your customers in comfort with smart foot pedal.
5. Styling chair rotates 360 degrees.

1.High quality material with beauty appearance

2.Upholstery is available in variety of colors

3.Comfortable and environmentally-friendly

4.With the shortest delivery time,competitive price and excellent follow up service,our salon chairs are sold pretty well in the whole world.

5.High quality hydraulic oil pump,easy up and down, 360 degree swirl.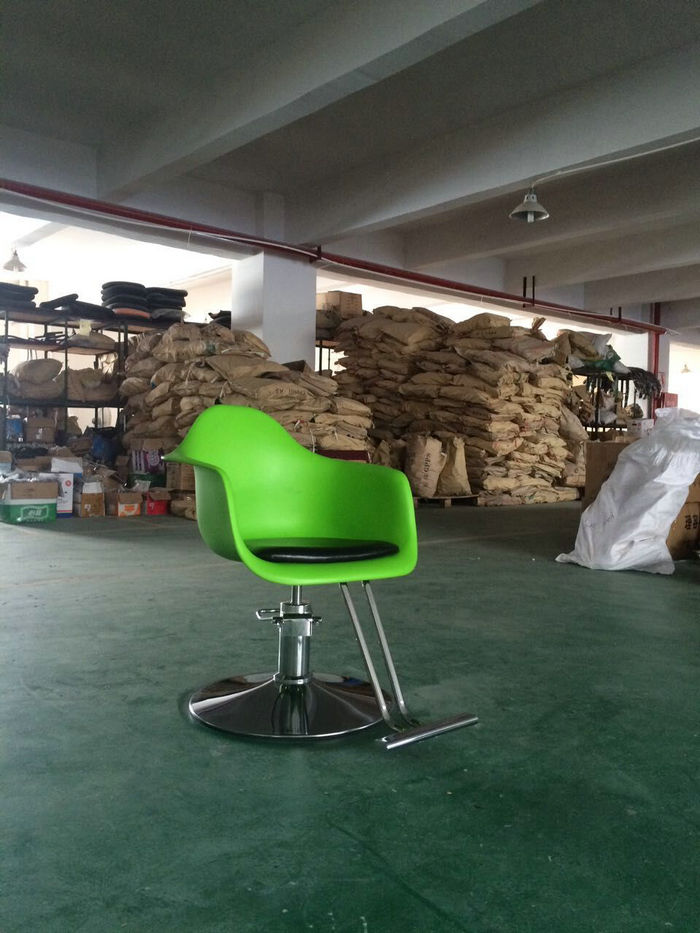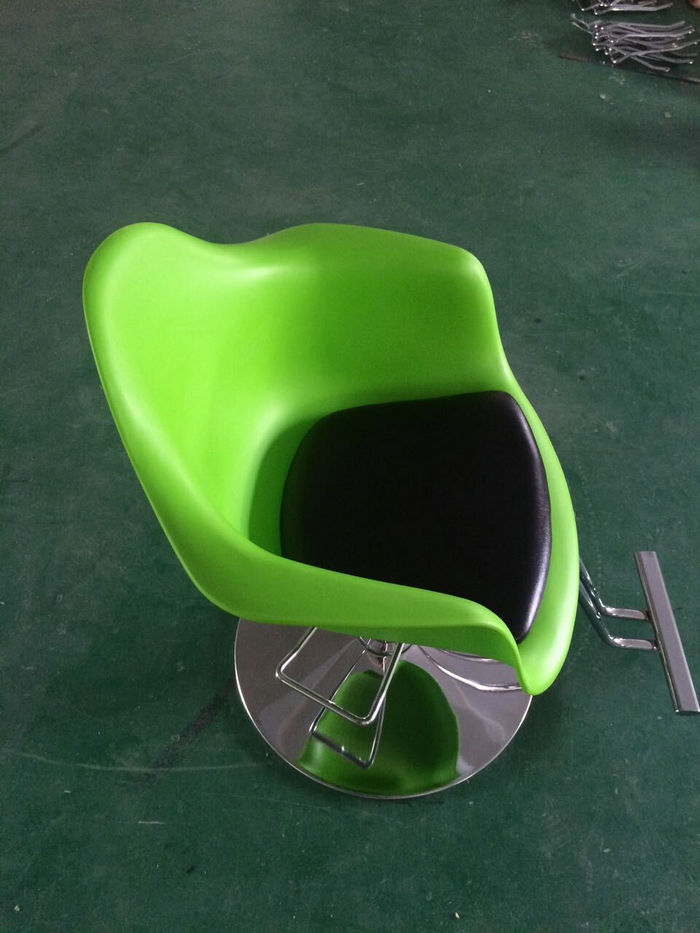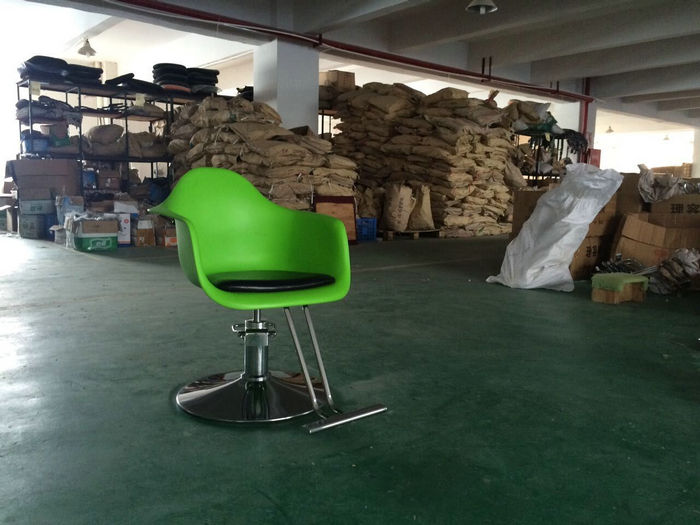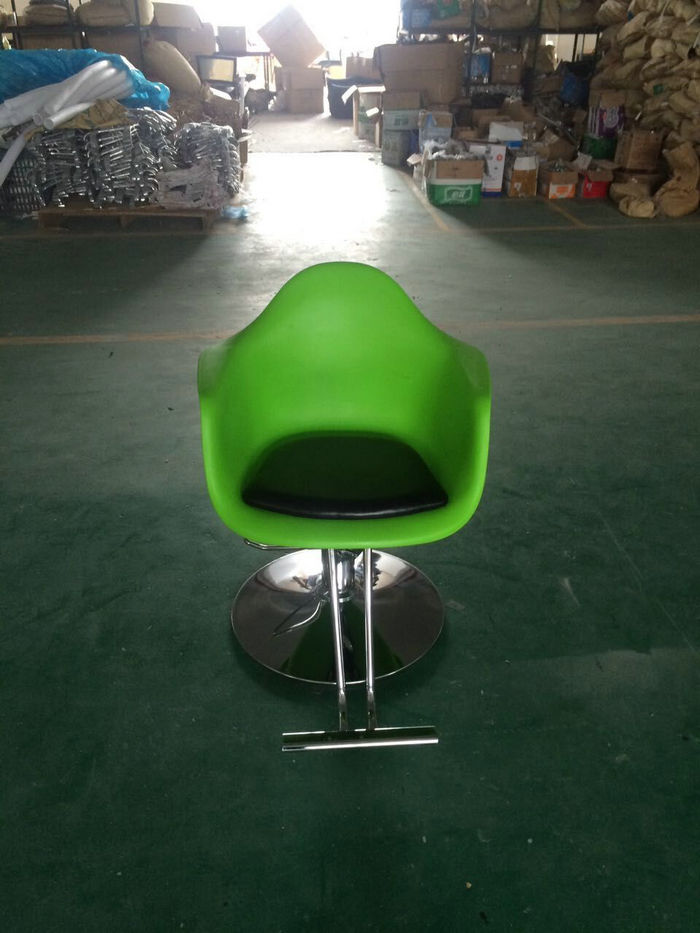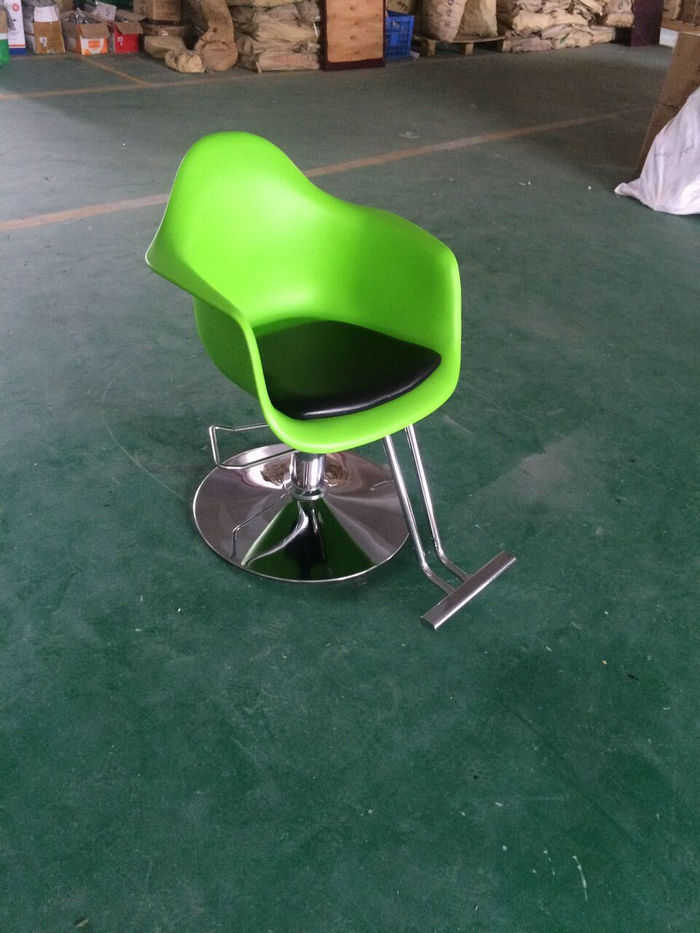 comfortable Lady hairdressing chair / fashionable styling salon chairs / lounge beauty salon equipment