Used Beauty Salon Furniture Wash Basin Backwash Shampoo Unit, Shampoo Chair for Sale
Shampoo Bed Hair Cut Chair Feature


1. big and strong seat, durable
2. acrylic steady base
3. ceramic base
4. different colors avilable
5. vacuum breaker avilable
6. leather color can be optioned
7. back adjustable
8. low price and high quality
9. short delivery time
10. spacious and comfortable soft cushion
11. high density foam is 40,not easy to deform.
12. the leather thickness is 1.0 ,and every color is available.
13. wide seat, is suitable for European and American people size.


a. hair salon shampoo chairs,salon shampoo chair,hair washing shampoo chair

b. wide and deep proposes of this shampoo bowl designs are to avoid the water spatter situation.

c. Sink includes single handle faucet, shower hose assembly, drain assembly.

d. high quality sponge is very comfortable.

e. the leather color is optional.

shampoo bed is suitable for clients at barber shop,give you best services and reasonable price for you.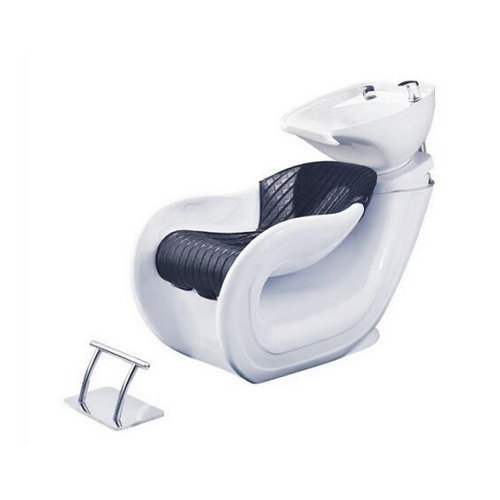 Used Beauty Salon Furniture Wash Basin Backwash Shampoo Unit, Shampoo Chair for Sale