Foshan hot sell lady styling hair salon furniture used beauty barber chairs
MOQ is five piece.
OEM & ODM available, factory direct, short delivery time.
Super hydraulic pump, can hold 200kgs weight.
Think leather and color optional.
Back can be reclined, wide and strong seat, durable,high elastic sponge.
Heavy Duty Steel Frame, reasonable Price.
This new comfortable barber chair is a MUST for every salon!

feature:
1. High quality material with beauty appearance
2. Upholstery is available in variety of colors
3. Comfortable and environmentally-friendly
4. with the shortest delivery time,competitive price and excellent follow up service,our salon chairs are sold pretty well in the whole world.
5. High quality hydraulic oil pump,easy up and down, 360 degree swirl.
6. Backrest up and down,can be folded and packed,the height can be adjusted.
7. Easy Up-down with back reclining.
8. User-friendly and light,easy to carry around.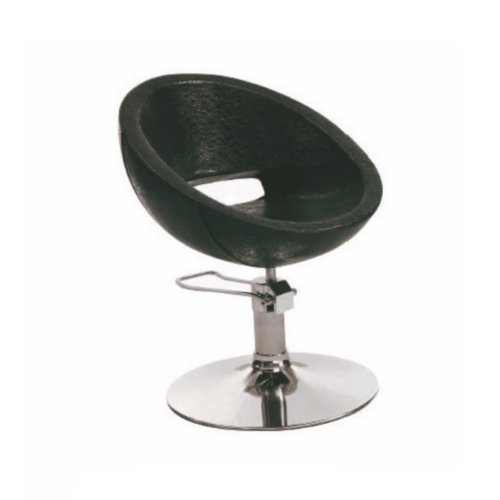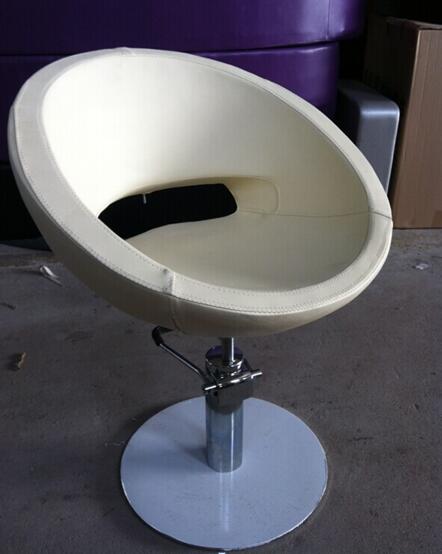 Foshan hot sell lady styling hair salon furniture used beauty barber chairs