Promotion Hair salon equipment hairdressing chairs salon styling Hair barber chairs
Product Description


1. leisure style with ergonomic design

2. the density of the sponge is high

3. high quality material with beautiful appearance.

4. upholstery is avilable in variety of colors.

5. confortable and environmentally-friendly

6. with the shortest delivery time,competitive price and excellent follow up service,our trolleys are sold pretty well in the whole world.

7. high quality hydraulic oil pump,easy up and down,360degree swirl.

8. backrest up and down. can be folded and packed. the height can be adjusted

9. Easy up-down with back recling

10. user-friendly and light. easy to carry around


Product description :

1. Synthetic leatherette cover with sponge and board inside .

2. Metal frame inside

3. Base :Chrome round base and dia is 660mm .

4. Pumb : hydraulic pump with lack ,stock is in 140mm .

5. Color : Any color you can choose.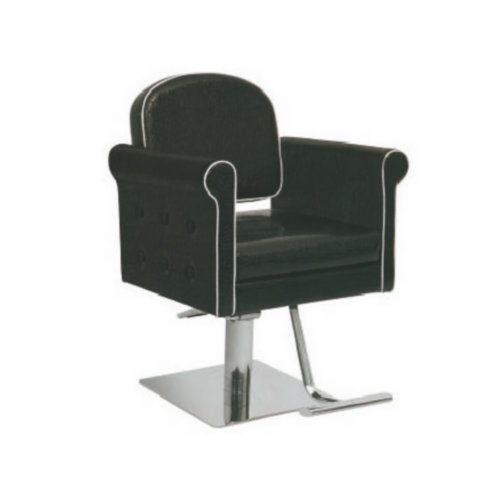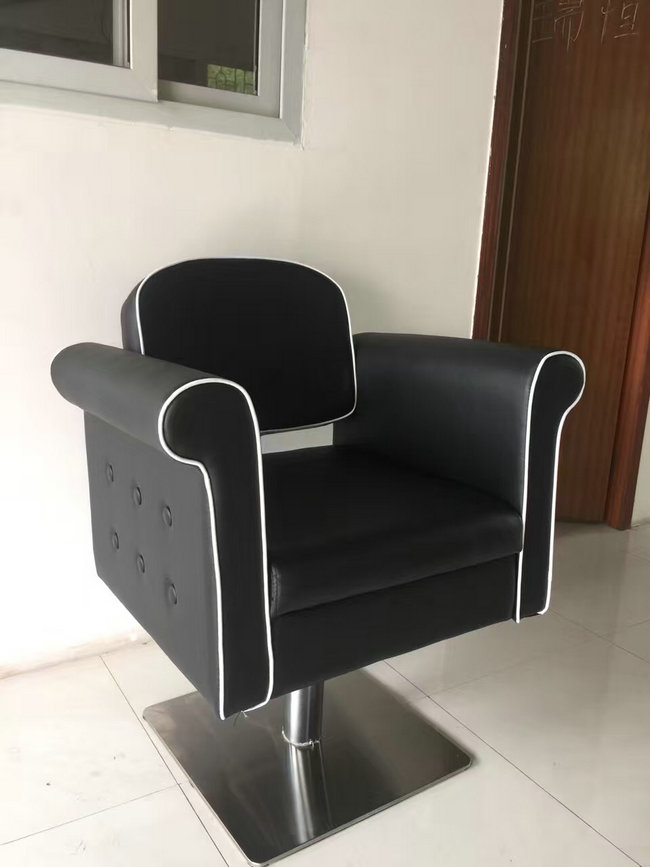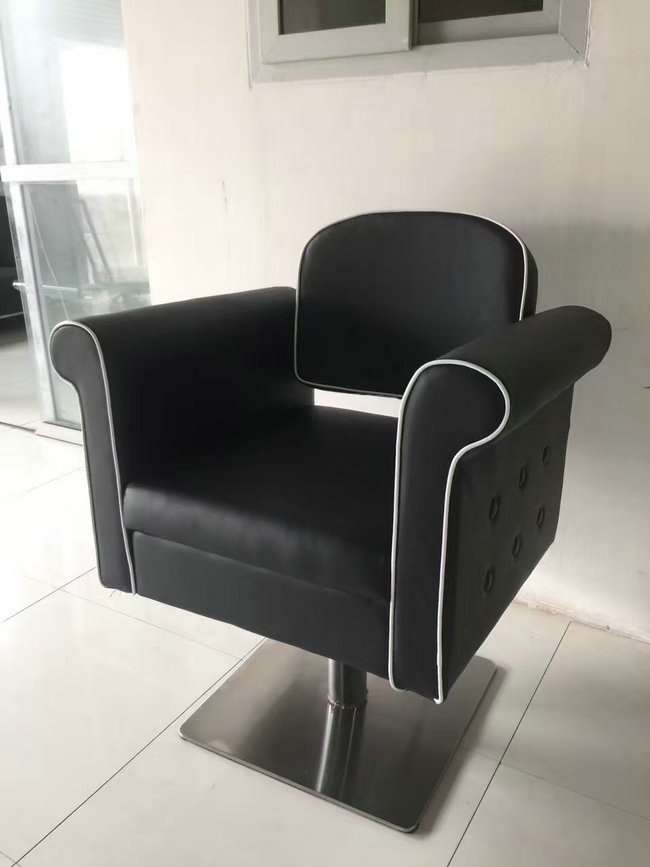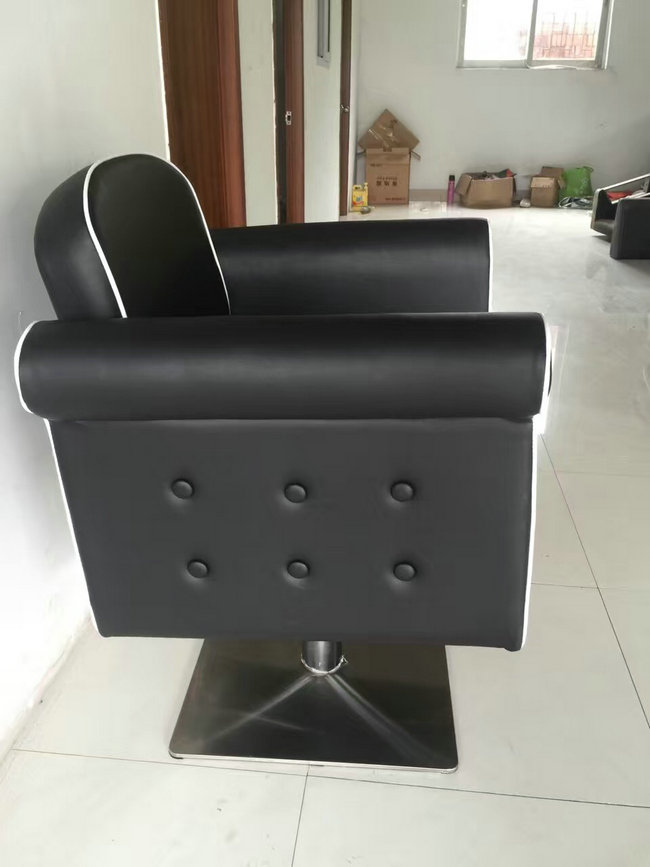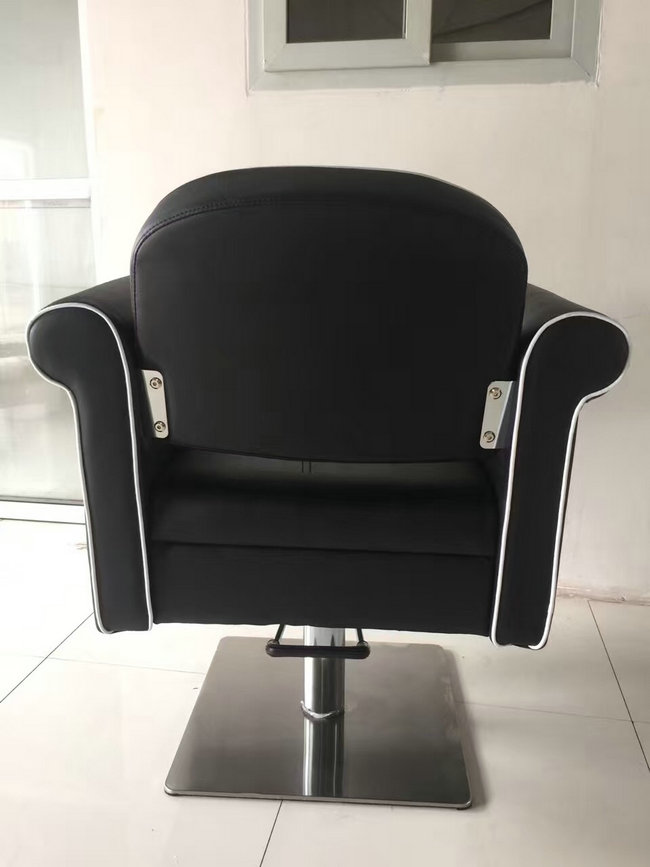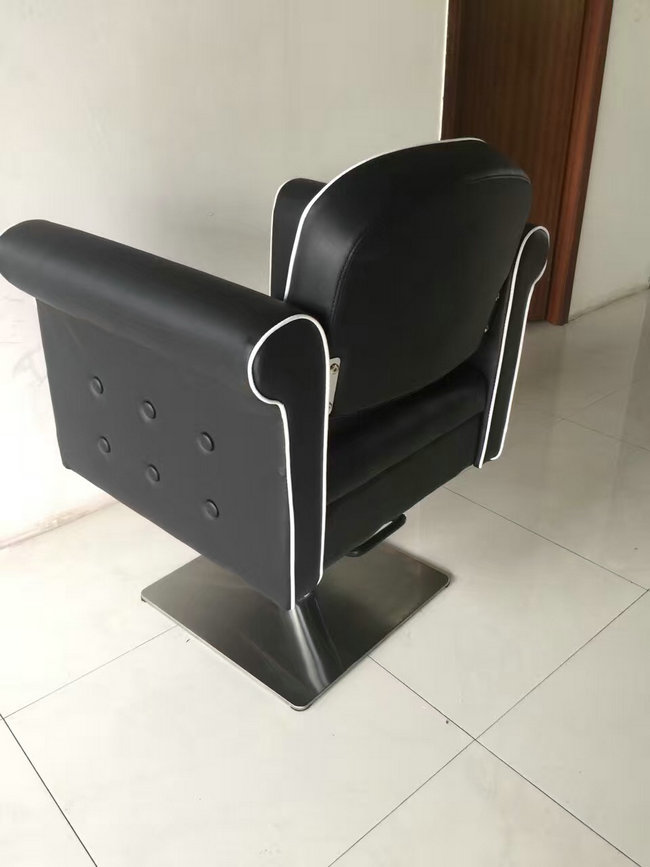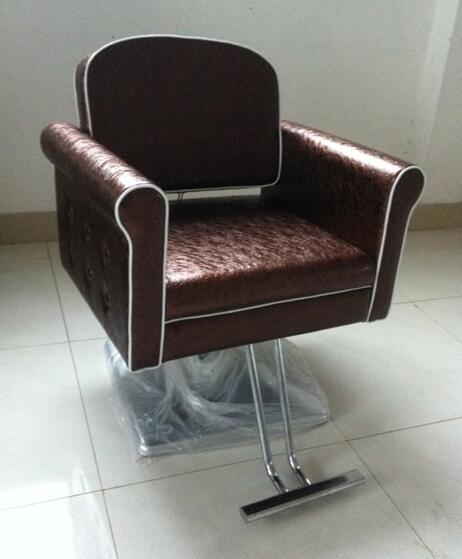 Promotion Hair salon equipment hairdressing chairs salon styling Hair barber chairs